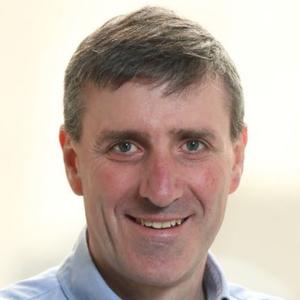 Paul Byrne
CEO
Currencyfair
(Ireland)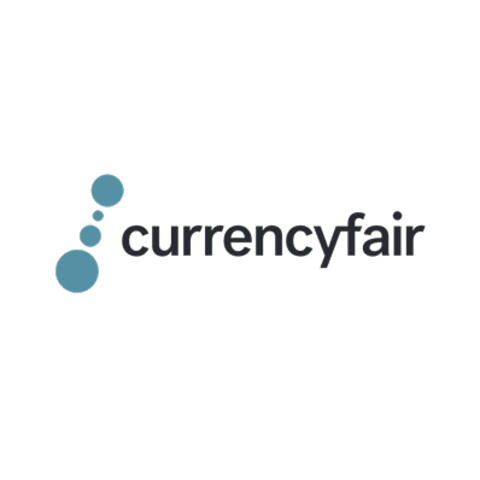 Paul Byrne is currently CEO of CurrencyFair, a rapidly-growing global Payments business providing consumers and businesses with access to low cost foreign exchange rates and faster international payment services. He joined the business in October 2016 with a view to scaling it globally and capitalizing on the growing international demand for fairer financial services for all.

He also founded "Accelerate Success", a boutique consultancy to provide mentorship to high-growth ambitious software companies seeking to and being relevant globally. His approach to "Accelerating Success" is based on his playbook, designed and refined over a 20-year career delivering consistent high revenue growth and profitability with shareholder returns significantly greater than market norms in technology companies.

Prior to CurrencyFair, he founded Cadency in January 2011, a highly profitable SaaS workflow and finance automation business and grew revenue to circa $60 million over a 5-year period, with a headcount of 250 people at exit. This success led to an acquisition by Vista Equity Partners in late 2015.

Before that, Paul was CEO of Concuity, a business he started in 2008 to provide SaaS-based healthcare revenue cycle management services to large scale healthcare providers. Led revenue growth to approximately $10 million over an 18-month period and to sale of business for $35 million in 2010.

arrow_upward