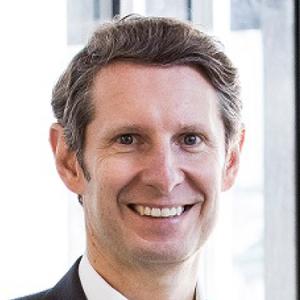 Max Chuard
CEO
Temenos
(Switzerland)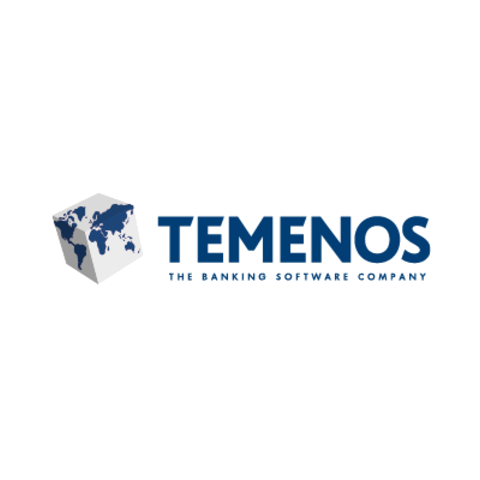 Since leaving the University of Lausanne with a Master's of Science in Finance, Max has forged a career in financial services. He began his career as a business analyst at JP Morgan and subsequently held a senior position at SWICORP, a Swiss merchant bank.

Max joined Temenos in 2002 leading the company's mergers and acquisitions strategy, and has conducted more than 10 successful transactions including Akcelerant, Multifonds and Avoka. Following this Max was appointed Chief Financial Officer of Temenos since 2012, where he had overall responsibility for finance, planning, treasury, information technology, investor relations, compensation and benefits and internal controls. In 2015, Mr. Chuard was appointed Chief Operating Officer in addition to his Chief Financial Officer role, and was responsible for go-to-market operations including client management and delivery and driving Temenos' expansion in the US.

In 2019 he was named Chief Executive Officer and has been instrumental in revolutionizing Temenos' banking software platform with the launch of two new cloud-native, cloud-agnostic products – Temenos Infinity and Temenos Transact to accelerate cloud adoption.
arrow_upward