Bertrand Corbeau
Deputy CEO
Crédit Agricole SA
(France)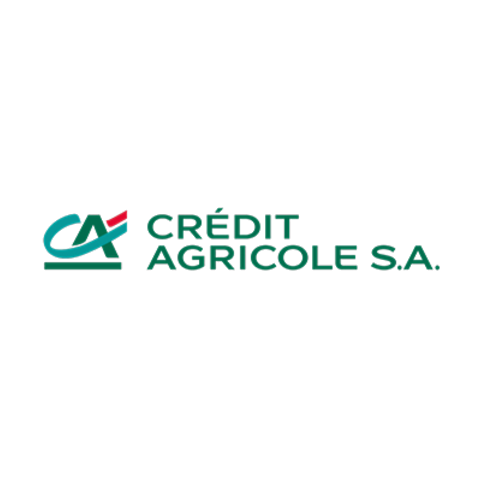 Bertrand CORBEAU, Deputy General Manager Head of Development, Client and Innovation
Bertrand CORBEAU has been Deputy Managing Director of Crédit Agricole S.A. in charge of Development, Client and Innovation, since 4 April 2016. He is a member of the Executive Committee of Crédit Agricole S.A.

Bertrand Corbeau has spent his entire career at Crédit Agricole. After joining Crédit Agricole de la Mayenne in 1981, he continued his career at the Anjou-Mayenne Regional Bank, then at the Anjou-Maine Regional Bank, as head of sales. In 2003, he joined Crédit Agricole de Franche-Comté as Deputy Managing Director, before taking up the same role at Crédit Agricole Val-de-France. In 2007, Bertrand Corbeau became CEO of Crédit Agricole de Franche-Comté. In 2010, he became CEO of Fédération Nationale du Crédit Agricole.
Bertrand Corbeau is a graduate of France's Institut Technique de Banque, Institut National de Marketing and INSEAD. He is a Knight of the Order of Agricultural Merit and a Knight of the National Order of Merit in France.
arrow_upward