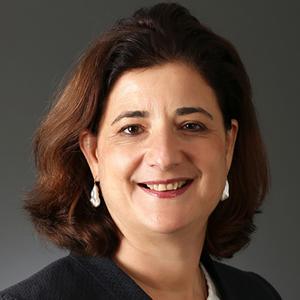 Charlotte Dennery
CEO
BNP Paribas leasing solutions
(France)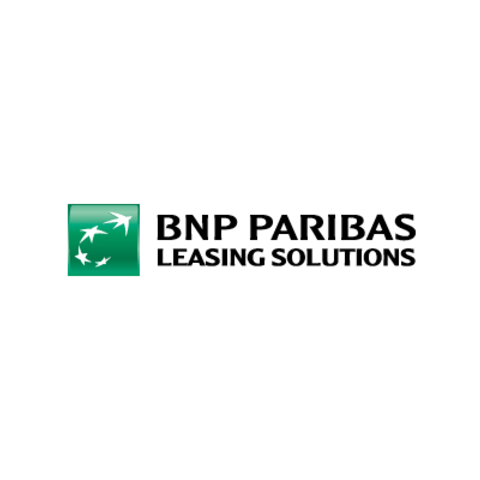 Charlotte Dennery was appointed on October 2015 Chief Executive Officer of BNP Paribas Leasing Solutions, a subsidiary of the BNP Paribas Group specializing in leasing and rental financial solutions.

Before joining BNP Paribas Leasing Solutions, Charlotte Dennery, 52yo, was CEO of FundQuest, the multi-management subsidiary of BNP Paribas Investment Partners, since 2009 and in parallel, since 2010, Chief Operating Officer of BNP Paribas Investment Partners, in charge of Finance, IT, Operations, Procurement and Legal divisions. Previously, from 2004 to 2009, she was CFO and Head of Strategy at BNP Paribas Insurance – Cardif.
Charlotte Dennery joined the BNP Paribas Group in 2001, within the Development and Strategy Department, in charge of development projects, firstly for CIB in Paris, and then, in New York, for the Group in North-America.
Alumni of the "Ecole Polytechnique" and of the "Ecole Nationale de la Statistique et des Etudes Economiques" (Paris Graduate School of Economics, Statistics and Finance), Charlotte Dennery devoted the 10 first years of her career to the French Administration. After a stint at the National Institute of Statistics and Economic Studies, she entered in 1993 the French Ministry of Economy, Finances and Budget, where she assumed several roles. She was notably in charge of financing Public Authorities and later in charge of defining the HR strategy for the French Public Sector.
She started her career as a Senior Official in the Ministry of Economy and Finance, within the INSEE first and then in the Budget Department.
She is also a director of the NMR Grand Palais since March 2014 and member of different Non-profit associations in the field of Culture and Diversity. Chairman or Board Member of several BNPParibas entities (BNP Paribas Real Estate, ARVAL, BNP Paribas Leasing Solutions, BNP Paribas Personal Finance), Board Member of GFI informatique ; AMF, CSSF and FCA registered, accountable for strict governance principles.

arrow_upward