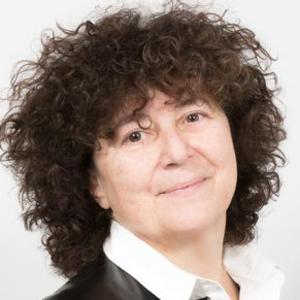 Joëlle Durieux
CEO
Finance Innovation
(France)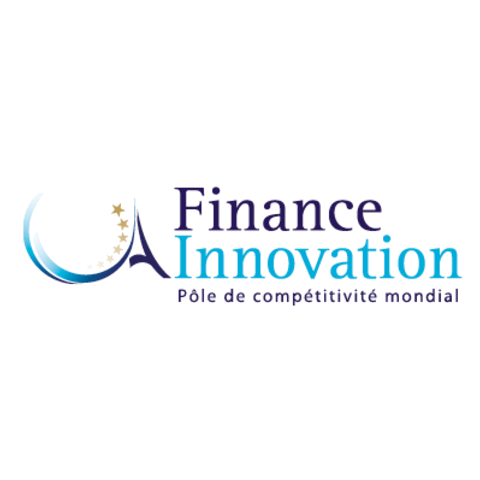 With a management degree from Bordeaux Sup de Co and the post-graduate DECS accounting designation, Joëlle Durieux progressed for 8 years with a Big 4 audit and accounting firm.
In 1990, Joelle Durieux specialized in insurance by joining the recently created HSBC Insurance France as CFO and grew with the company, assuming the role of CEO for the mature entity from 1998 to 2005. Subsequently, she held the position of CEO for a Health & Pension Insurance Mutual.
Currently, Joëlle Durieux is the General Manager of the Paris based international organization "Finance Innovation" promoting financial innovation and focusing on assisting projects in finance based R&D. (Bank, insurance, asset management, real estate and "number oriented" and consulting professions)
On 26 september 2016, Joëlle Durieux has been decorated with the award of "Chevalier de Légion d'Honneur" by Jean-Hervé Lorenzi during a ceremony at Palais Brongniart in Paris.
arrow_upward