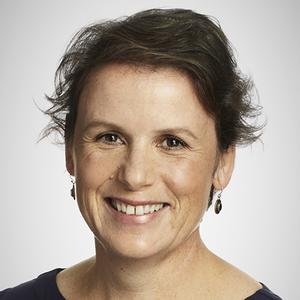 Lisa Frazier
Head of the Innovation Group
Wells Fargo
(United States)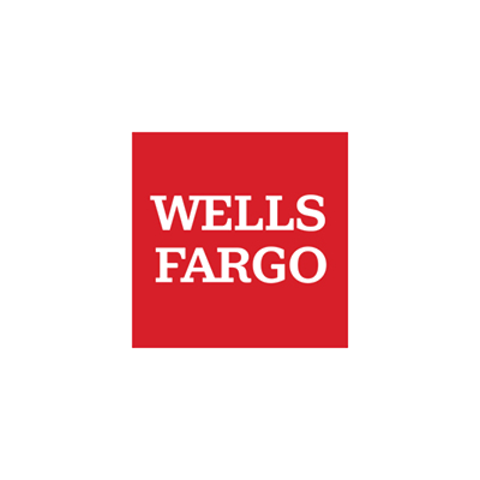 Lisa Frazier is the head of Wells Fargo's Innovation Group, an enterprise-wide organization devoted to accelerating the company's delivery of next-generation, customer-inspired technologies, products, and services. The Innovation Group leads programs in Artificial Intelligence (AI), Distributed Ledger Technology (DLT), research and development (R&D) in new technologies, the Wells Fargo Startup Accelerator, and Greenhouse℠ by Wells Fargo, a mobile-first banking experience geared toward improving financial health and planning to customers who need it, like students or others who are new to banking, or those who are paid irregularly.
Prior to Wells Fargo, Lisa led highly regarded digital programs as the Chief Digital Officer for Commonwealth Bank of Australia (CBA) and as a Partner at McKinsey & Company. Most recently, Frazier has focused on advising startup companies on growth, with examples including product development at Jacobi Inc., and scaling enterprise integrations of digital wealth management solutions at SigFig. In addition, Frazier has served as an advisor to the Australia & New Zealand Bank's Board of Directors and Citibank's FinTech division.
Lisa has received four Canstar "Innovation in Financial Services" awards. She was recognized for her leadership in developing the CBA mobile app, which was named Money Magazine's "Most Innovative Financial Services Product" in 2014 and ranked sixth globally in the Forrester rankings in its launch year. Lisa was also listed among the "Top 50 Australian Innovators in Silicon Valley" by the Advance Australia Organization in 2011.
She has a B.S. in chemical engineering from the University of Melbourne, and an M.B.A. from Northwestern University's Kellogg Graduate School of Management. Lisa also holds a Graduate Diploma in finance and investment from the Australian Securities Institute.

arrow_upward