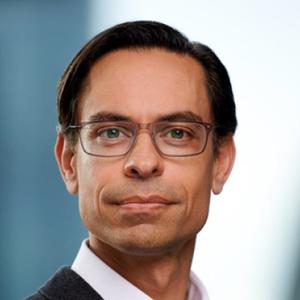 Imran Gulamhuseinwala
Trustee
Open Banking Implementation Entity
(United Kingdom)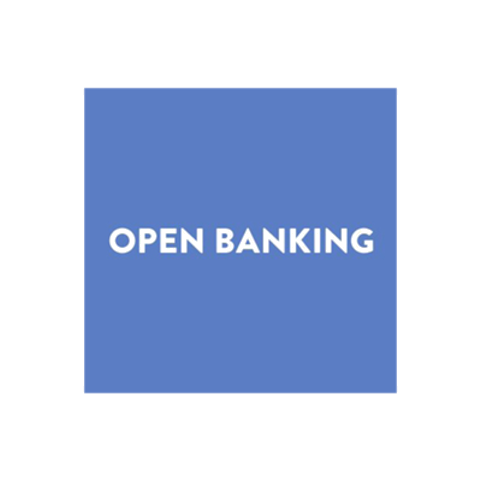 Imran is the Trustee for the Open Banking Implementation Entity (OBIE), having been appointed by the Competition and Markets Authority in April 2017. As Trustee, he is responsible for leading OBIE and ensuring the UK's nine largest banks implement a standard Open Banking API to meet their obligations under PSD2 and the CMA's retail banking Order.

Imran was formerly the Global Head of FinTech at EY for five years where he served FinTechs, corporate clients and private equity investors on a wide range of strategic, operational, capital raising and deal-related issues.

Prior to joining EY in 2014, Imran spent 16 years focussed on the financial services sector. He brings a unique perspective on the sector having worked as advisor, investor and entrepreneur in the FinTech space.

Imran spent eight years providing strategic advice with Oliver Wyman and a further eight years investing in the financial services sector with Bridgepoint Capital and latterly with Resolution where he led the M&A team. Imran also founded FinTech 50 startup, CommuterClub. Imran holds a Masters in Engineering from Cambridge University and is a CFA charter holder.
arrow_upward