Alessandro Hatami
Managing Partner
Pacemakers.io
(United Kingdom)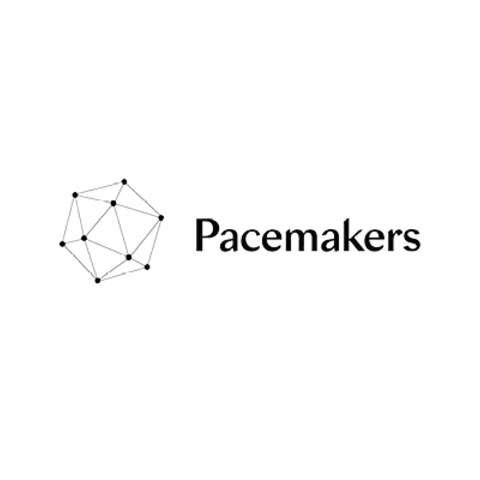 Alessandro is the Founding Partner of specialist advisory firm Pacemakers.io. He is a leading voice in the global FinTech ecosystem, a prolific writer on innovation in finance and a frequent public speaker at events across the globe.
Alessandro built his subject matter expertise by delivering transformational digital change as a business leader at the Lloyds Banking Group, PayPoint, PayPal and GE Capital. He is a regulated Non-Executive Director and a mentor to several FinTech start-ups. He is also an investor in several early-stage tech companies.
Alessandro holds a Master's degree in Engineering and an MBA from INSEAD. He lives in London with his wife and two daughters.

arrow_upward