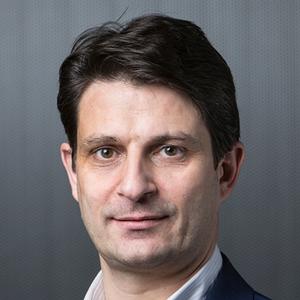 Yves-Laurent Kayan
CEO
Coinplus
(Luxembourg)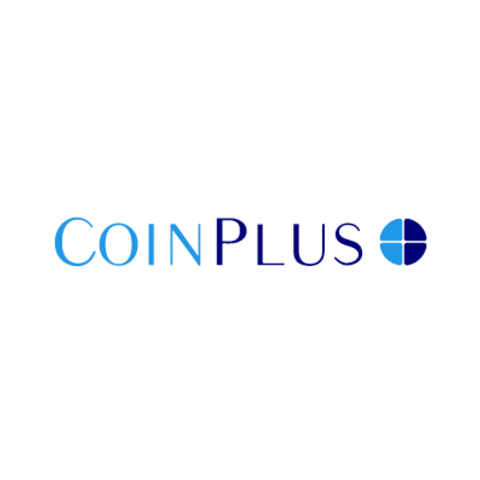 Yves-Laurent Kayan is the founder and CEO of Coinplus, he is a graduate of EDC Paris Business School.
He firmly believes that Blockchain technology is here to stay, and that Coinplus can bring an added value with an alternative way of private keys generation.
He had a vision 6 years to turn bitcoin, crypto and token into something physical, that would transmit simplicity with elegance and security with sophisticated solutions.
arrow_upward