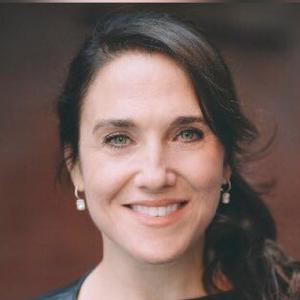 Carey Kolaja
COO
Au10tix
(Israel)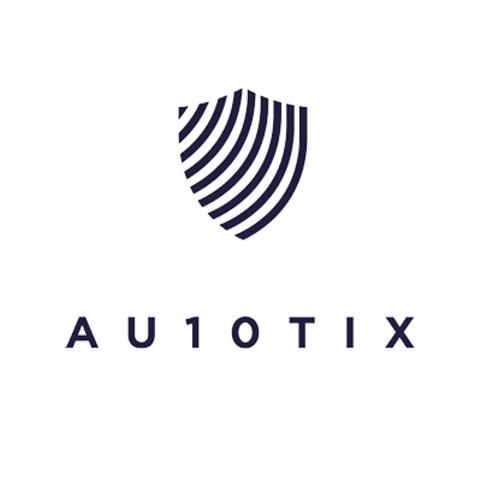 Carey is the current President and COO of Au10Tix Ltd., one of the leaders in automated identity detection and cyber fraud prevention.
She is one of the top influential women in the FinTech industry, and has more than 25 years' experience, leading both the "Fortune 500", start-up ventures and product organization projects notably across Singapore, India, Hong Kong and Australia.
During her time as Chief Product Officer at Citi FinTech and as Vice President, Global Consumer Products at PayPal, she was responsible for the adoption of innovative technologies and cutting edge commercial strategies meeting the new and developing needs and interests of customers' both in domestic and international markets.

arrow_upward