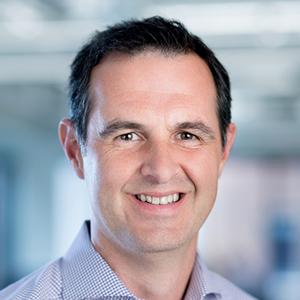 Renaud Laplanche
CEO
Upgrade
(United States)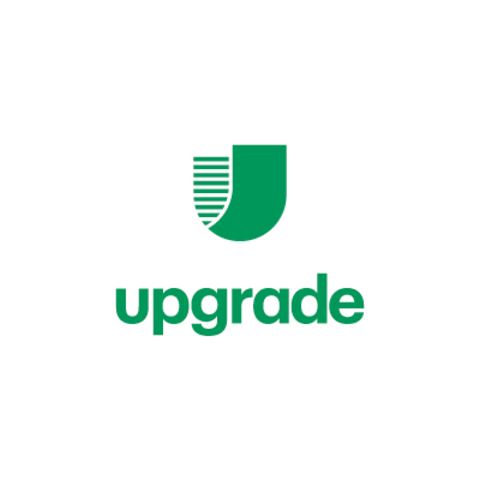 As Upgrade's CEO, Renaud presides over the company's business strategy and oversees its execution, developing and offering transparent and affordable consumer credit products.

Renaud pioneered online lending over a decade ago, establishing personal loans as a mainstream affordable credit product for consumers looking for an alternative to high-interest credit cards. His efforts to lower costs, improve user experience and transparency, and help consumers access more responsible credit products have set a standard for online lending. Renaud's founding of Lending Club in 2006 and his vision has sprung an entire industry that has since made tens of billions of dollars of affordable credit available to millions of families in America and around the world.

Among many other distinctions, Renaud has been recognized on Bloomberg Markets' 2015 Most Influential List, an annual ranking of the World's top 50 most influential leaders across technology, finance, and politics. Renaud was recognized at the Clinton Global Initiative by President Clinton for expanding access to affordable and responsible credit to small business. In 2014 he won the Economist Innovation Award in the consumer products category. He was ranked one of the top CEOs by Glassdoor Employees' Choice Awards in 2015 with a 97% approval rate from employees and was named the "best start-up CEO to work for" by Business Insider in 2014. Renaud holds the Newport-Bermuda world speed sailing record.

Renaud holds an MBA from HEC and London Business School and a JD from Montpellier University.
arrow_upward