Christophe Lepitre
CEO
IZNES
(France)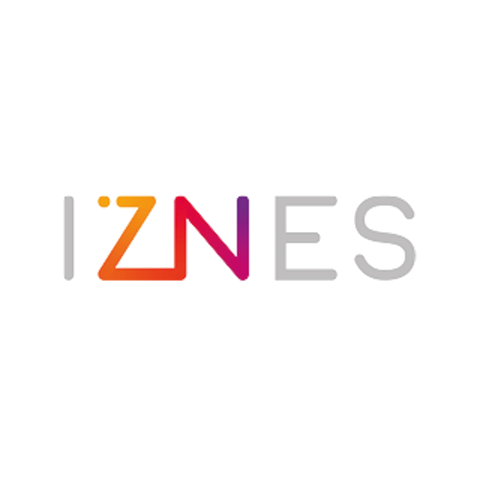 Christophe is CEO at IZNES since March 2019.
Christophe was Deputy CEO and COO at OFI asset management from 2009 to 2019.
He was in charge of supervising Risk Management, Information Technologies and operations for the OFI Group. He supervised also the digital transformation program.
Previously, Christophe was COO and Deputy CEO of ADI from 2004 to 2009.
He is graduated from Ecole Polytechnique and Ecole Nationale des Ponts et Chaussées.

arrow_upward