Rob Leslie
CEO
Sedicii
(Ireland)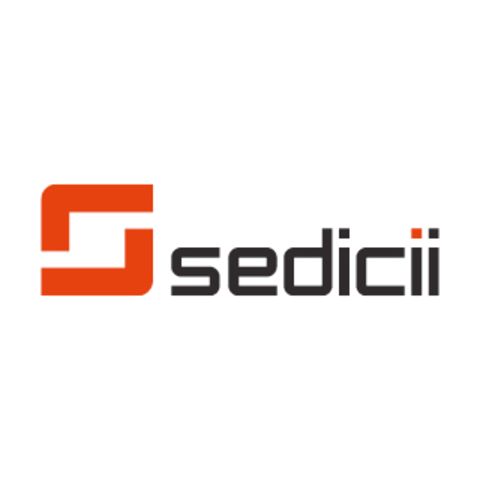 Rob Leslie is the founder and CEO of Sedicii. Rob is a serial entrepreneur has a successful track record of establishing and growing businesses to considerable scale.

Sedicii was founded in 2013 and has won over 15 technology and innovations awards to date including, most recently, the BBVA Open Innovation "Fintech for Future" Award. BBVA is the oldest and largest Fintech Innovation Program in the world and has highlighted Sedicii as "the start-up with the greatest potential to transform the financial sector in the next 10 years!" Sedicii has developed a patented zero knowledge proof protocol to help people and businesses prove their identities in real-time without compromising their right to privacy.

Rob is a World Economic Forum Technology Pioneer for his work on the zero-knowledge proof protocol and has spoken at Davos on cybersecurity, digital identity and other technology issues affecting the world's economies.

Prior to Sedicii he co-founded Kyckr (ASX:KYK) which is now listed on the Australian Stock Exchange and provides organisational identity services for KYC & AML services to banks and other regulated financial institutions across the globe.

arrow_upward