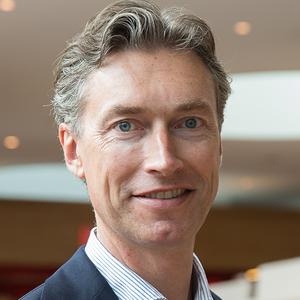 Bart Leurs
Chief Digital Transformation Officer
Rabobank
(Netherlands)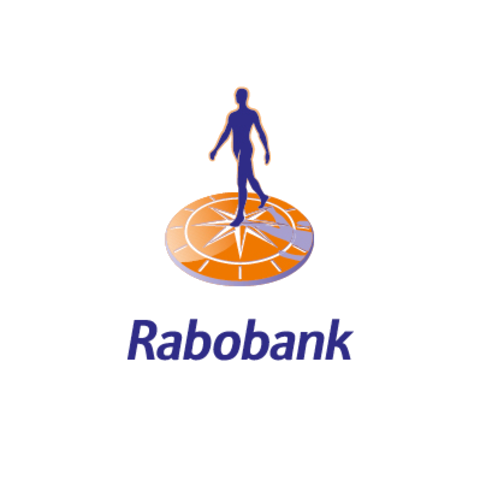 Mr. Bart Leurs
Chief Digital Transformation Officer
Rabobank

Bart Leurs was appointed to the Managing Board of Rabobank on September 1st 2017 and is responsible for the digital transformation of Rabobank worldwide.
He joined Rabobank in 2016 as Head of Fintech & Innovation. After his Master in Business Administration at Groningen University, he started his career at ING in 1997 as a Management Trainee. After his traineeship he has been working at ING in various positions, among others for ING Direct as Head of Strategy, Vice President Lending in Toronto/Canada and Vice President Mortgage Marketing & Sales in Frankfurt/Germany.


arrow_upward