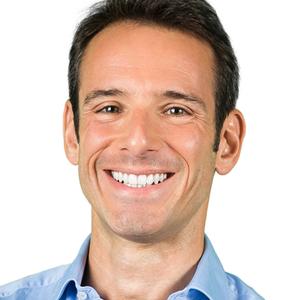 Julien-David Nitlech
Partner
Iris Capital
(France)
Julien-David joined Iris Capital in 2013, in charge of early stage investments. He is specialized in mobile tech, fintech, robotics, AI, platforms and Saas in France and Germany.

Previsouly, Julien-David launched and grew the European activities of Apperian, a US start-up that develops and markets a cloud-based mobile application management platform.

He started his career in Business Development for Orange in USA before directing their portfolio of fixed and mobile devices for B2C and B2B markets worldwide, contributing thus in the establishement of the Orange and Deutsche Telecom joint venture, BuyIn.

Julien-David is a graduate from Ecole Polytechnique in Paris and Telecom ParisTech.
arrow_upward