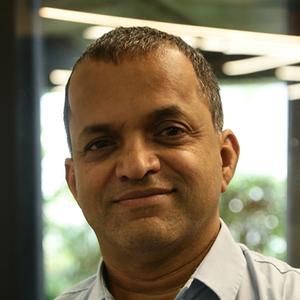 Bala Parthasarathy
CEO
MoneyTap
(India)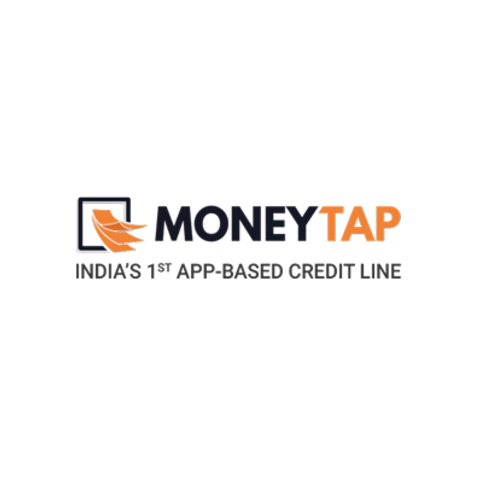 Bala has donned many hats in his career. From being a serial entrepreneur to a venture capitalist – he has done it all! With his endless reservoir of energy and passion, Bala has over 25 years of experience in the world of startups.

At MoneyTap, Bala is the Co-founder & CEO driving the vision & strategy of the company. Built as a global platform from the start, MoneyTap aims to be the Credit Line for Asia, providing friendly & flexible credit to hundreds of millions of smartphone enabled consumers without credit cards, in the developing markets.

Bala has built 3 hugely successful companies - iSelect, Wyatt River Software, and Snapfish (bought by Hewlett Packard in 2005.) Before starting his fourth company, MoneyTap, he was one of the co-founders of Prime Venture Partners, a seed stage fund based in Bangalore. From 2011 - 2016, he was deeply involved in companies such as ZipDial (acquired by Twitter), Ezetap, SmartOwner, Vidgyor, Happay, HackerEarth, Synup, Healthify.me, Quizziz and more.

Bala also volunteered with UIDAI in 2010- 2011, and played a key role in defining the application strategy and developer ecosystem of Aadhaar. In 2006, he was recognized by University of California, Santa Cruz with its highest honor for alumni as a "Distinguished Alumnus."
arrow_upward