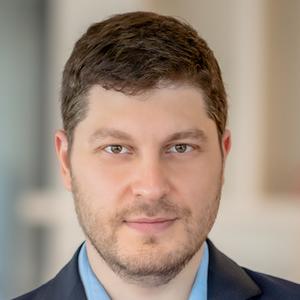 Michael Reitblat
CEO
Forter
(United States)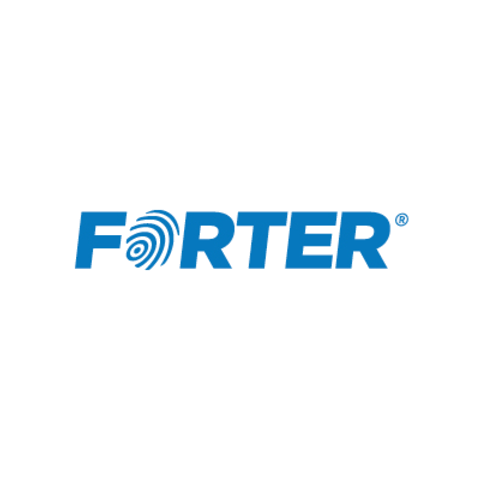 Michael Reitblat began his career in Israeli military intelligence where he was trained in
cybersecurity techniques and the prevention of fraudulent, criminal activities. Following his military service, Michael played a key role in building the first company to specialize in online payment fraud, Fraud Sciences. After the business was acquired by PayPal, he helped to develop the successful fraud prevention system that the payments giant used for many years.

Michael was determined to make his vision of completely fraud-free e-commerce a reality and transform businesses through fraud prevention, which is why he founded Forter in 2013 and grew the company into a fraud prevention powerhouse that was recognized on Fast Company's 2018 Most Innovative Companies list and the 2018 Forbes Fintech 50 list, among other accolades. In addition to leading Forter, Michael is currently an investor, adviser, and board member of several cutting-edge technology companies. He also works with NGOs to help develop digital payment accessibility in developing countries.
arrow_upward