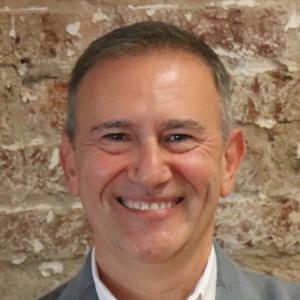 Mehmet Sezgin
CEO
myGini
(United States)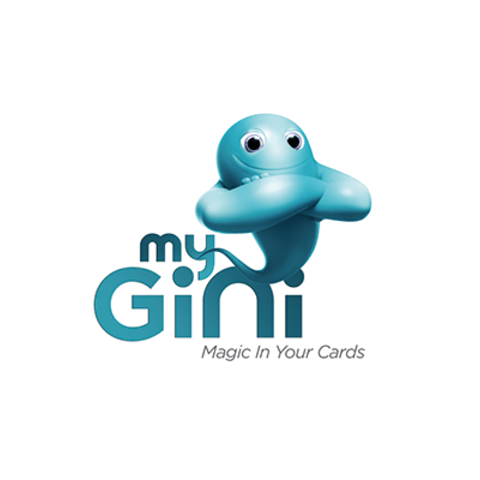 Mehmet Sezgin is the former director of Global Payment Systems at BBVA and the former CEO of Garanti Payment Systems.

In May 2016 he set up his own payments fintech company myGini, Inc. in San Francisco California. Designed for financial institutions and retailers, myGini creates unique and enjoyable experiences, bringing incremental sales with more engaged customers through its cloud-based, AI-driven, plug and play loyalty and rewards platform.

At BBVA managed 80 million cards and a merchant base of 1.4 million terminals which generated $115 billion purchase volume at 13 countries. He launched a global digital app called BBVAWallet. It was introduced in Spain, Chile, Mexico, USA, Turkey and Colombia with downloads now reaching more than 10 million.

Before BBVA, Mehmet was the founder-CEO of Garanti Payment Systems, a wholly owned subsidiary of Garanti Bank Turkey. Mehmet launched the first chip cards in 2000 and created a loyalty platform called bonus card which was licensed to 10 other banks. Under his leadership, Garanti moved from 700 thousand cards and 25 thousand POS terminals to 20 million cards and to 600 thousand POS terminals while building the biggest e-commerce platform in Turkey.

Before Garanti Payment Systems, Mehmet opened the Istanbul Office of MasterCard Europe after working in several banks at different capacities. He started his career as a consultant at PricewaterhouseCoopers.

He was a long-time board member of MasterCard Europe and Interbank Card Association (BKM). Mehmet also served as the chairman of Credit Bureau in Turkey and was the chairman of Risk Centralization Platform at Bankers' Association.

arrow_upward