Bundeep Singh Rangar
CEO
PremFina
(United Kingdom)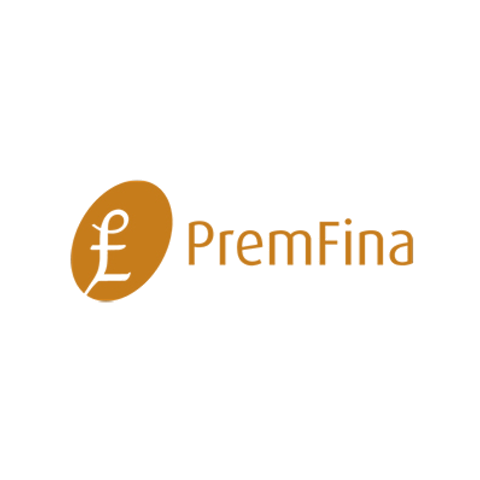 Bundeep Singh Rangar is a recognized fintech entrepreneur, investor and deal maker (www.rangar.com). He has raised more half a billion dollars in equity and debt funding in the UK, Europe, Canada and India over the past decade.

He is an investor in fintech, blockchain, technology and digital industries and has been featured in publications such as Bloomberg News, Forbes, The Telegraph and The Times and is a frequent guest on Bloomberg TV, the BBC, CNBC, CNN and Sky News (www.rangar.tv). He has also produced his first Bollywood-Hollywood crossover film, Lines of Descent.

Bundeep raised $36 million for his London-based insurtech firm PremFina from Rakuten Capital, Draper Esprit, Thomvest Ventures, Rubicon VC, Emery Capital and Talis Capital. He holds founding CEO roles in PremFina; IXL Holdings Limited, a European company that has facilitated more than $300 million in institutional financing to UK companies involved in consumer and SME lending; Fineqia Limited, a UK platform to place equity and debt securities; and IndusView UK Limited, a London-based India focused advisory firm.

Bundeep holds a MSJ degree from Columbia University, New York; a BA from McGill University, Montreal; a Diploma in Internet and Advertising from the University of California, Berkley; a Diploma in International Relations from the University of Vienna, Austria; and a Diplôme d' Études Collégiales in Commerce and Pure and Applied Science from Marianopolis College, Montreal. In India, he studied at the Lawrence School, Sanawar.
arrow_upward