Stefano Vaccino
CEO
Yapily
(Uruguay)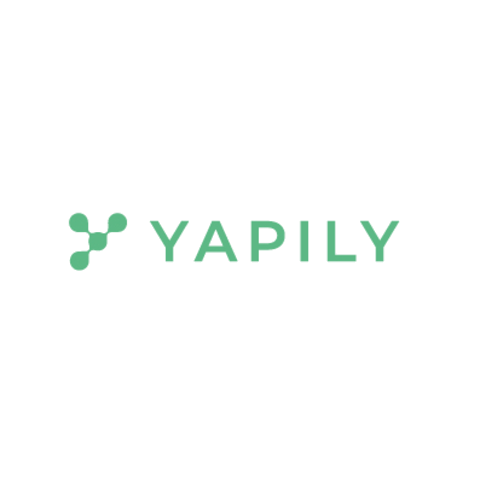 Stefano Vaccino is the Founder and CEO of Yapily, an enterprise connectivity company.

Stefano worked in Investment Banking at Goldman Sachs before moving to software industries with a focus on financial technology. Stefano was Chief Product Officer at fintech firms Algomi and Red Deer. During his time at Algomi, Stefano helped grow the team globally, taking the team from few to over 160 people.

Stefano studied Engineering at Politecnico di Torino (Italy), INPG (France), EPFL (Switzerland) and MIT (USA).

In 2017, Stefano founded Yapily to drive financial inclusion through seamless API connectivity.

arrow_upward