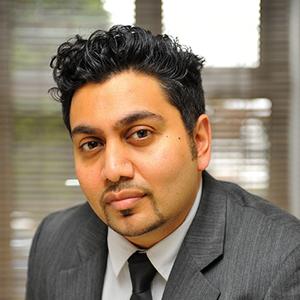 Suresh Vaghjiani
CEO
Tribe Payments
(United Kingdom)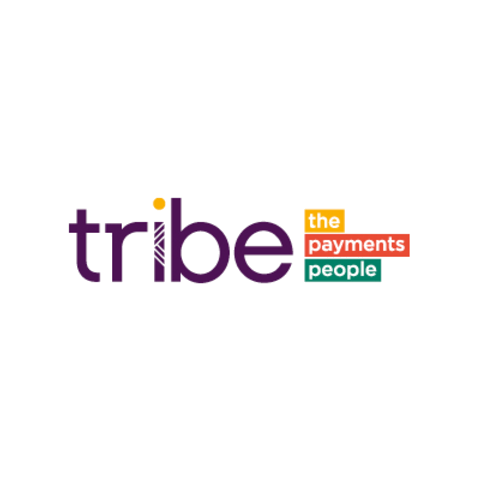 Suresh is the Chief Executive Officer and Co-Founder of Tribe Payments Ltd; the first certified card payments platform in Europe offering Visa, Mastercard and Union Pay. Issuer agnostic, the Tribe processing platform utilises the latest technology to allow customers the ability to add and choose the modules that are function rich, flexible and put the customer in control. In addition, Tribe can provide acquiring technology, a payment gateway, a digital wallet solution and banking functionality.
Suresh brings a wealth of knowledge in global payments and his former roles include President and Managing Director at Global Processing Services, Head of Issuing at Optimal Payments PLC and Head of Kalixa Pay at Kalixa Payments Group.
Suresh has represented the fintech sector and the UK Government on a number of trade missions including Mexico, Canada, China and on an historic delegation with the R.H Lord Mayor of London to the southern hemisphere. He has hosted meeting with senior ministers including the previous secretary of state Boris Johnson.
A solution driven innovator, with a track record of developing products and services that meet the customers' current and future needs, Suresh is passionate about innovation and bringing the prepaid sector to the main stream. He has a substantial understanding of electronic money, throughout its complete value chain from Issuing to Acquiring, with strategic knowledge on what works and does not work in various international markets. Suresh was recently voted into the Prepaid Power 10, a top ten list of key influencers in the prepaid industry and in 2017 Suresh became the first non-American in its 11 year history to be awarded the prestigious Industry achievement award by PAY magazine.
arrow_upward