Viktorija Vanage
CEO
Profitus
(Lithuania)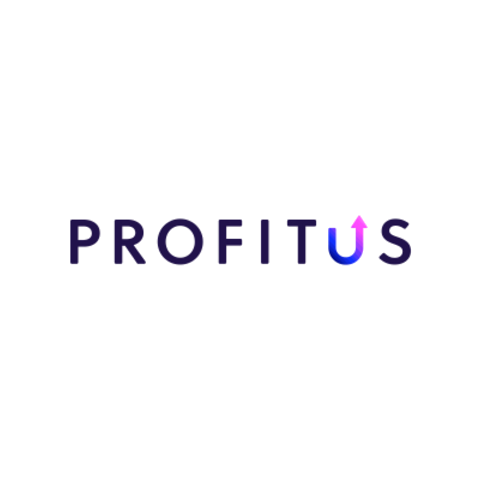 Being nearly ten years in real estate and investment management, I believe that PROFITUS is something that can change the approach to investing in real estate.
I'm a founder of real estate crowdfunding platform Profitus. We launched the platform one year ago and already financed real estate projects for 7 million euros.
I'm also co-founder of asset management company Victory funds and real estate develompment company CITUS.
You can call me as an entrepreneur, fintech enthusiast and a fan of real estate.

arrow_upward