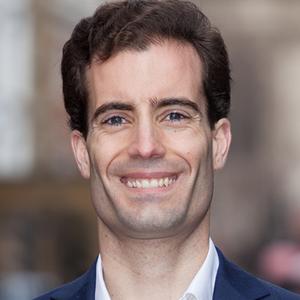 Goncalo Vasconcelos
Founder
Rnwl and SyndicateRoom
(United Kingdom)
Goncalo is a serial entrepreneur. He founded award-winning SyndicateRoom and has very recently embarked on a new venture called Rnwl.

He also contributes for Forbes and is a Fellow in Entrepreneurship at JBS, University of Cambridge.

Goncalo is also the founder of YouTube channel 'GoncaloTV', where he shares the journey of building his third startup Rnwl as he goes along - the highs, the lows, the whole thing.
arrow_upward