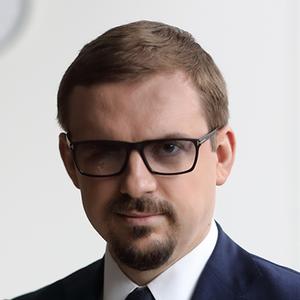 Vladimir Verkhoshinskiy
CEO
Alfa-Bank
(Russian Federation)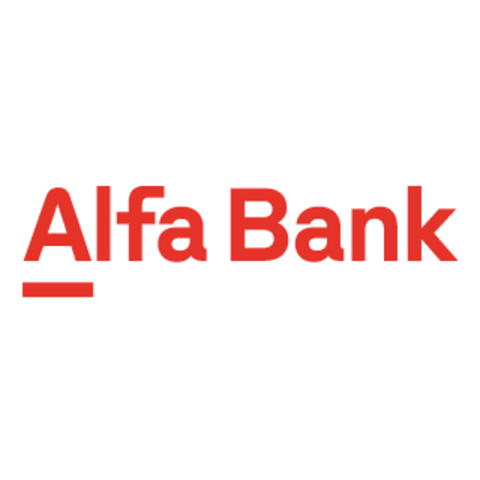 Mr. Verkhoshinskiy was appointed Alfa-Bank CEO on August 1, 2018.

Before Mr. Verkhoshinskiy joined Alfa-Bank, he held various positions at VTB Group. He served as Vice-President and Head of Corporate Business Development and Strategy at VTB Bank from 2009 till 2011. He became Deputy President and Chairman of the Board at the Bank of Moscow in January 2012 to oversee the Retail and Small Business division, mortgage lending, and private banking service. In May 2016, Mr. Verkhoshinskiy returned to VTB Bank after its merger with the Bank of Moscow to oversee Retail Business as a member of the Board.

Prior to his employment with VTB Group, Vladimir Verkhoshinskiy worked for the Moscow offices of Citibank, the investment fund VR Capital, and the consulting company McKinsey&Co.

Mr. Verkhoshinskiy is a cum-laude graduate of the Finance Academy of the Russian Government majoring in Finance and Credit and a holder of the Presidential Scholarship. He holds a Master of Business Administration degree and Public Management Program degree of Stanford University (USA).
arrow_upward