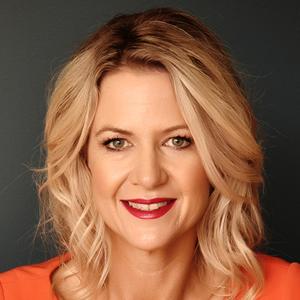 Carmen Vicelich
CEO
Valocity Global
(New Zealand)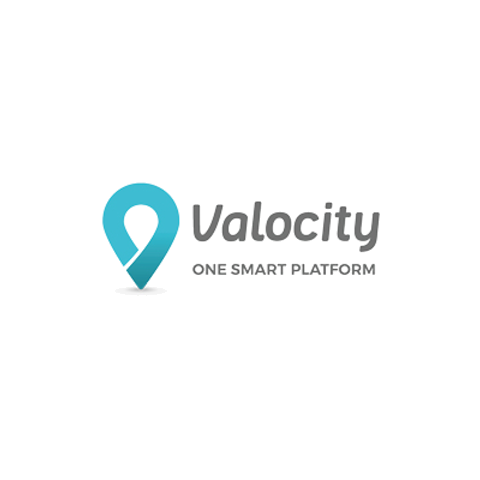 Carmen Vicelich is an award-winning Founder and Global CEO who has rapidly established two multimillion dollar businesses, leveraging world class technology and data to solve customer problems.
Mrs. Vicelich has worked in the banking and mortgage lending industry for almost 20 years. She is a global expert on valuation best practice and how to provide both regulatory compliance and customer centricity through the power of technology and data.

Her growing business, Valocity Global, streamlines the mortgage lending and valuation processes. Valocity's cloud-based, modular platform connects the entire mortgage lending ecosystem and has been recognised globally for fulfilling a critical need for innovation. Recently, Valocity won the 2019 Fintech Start-up of the Year award in India and was among the 2018 Global Top Ten Fintech finalists in Singapore.

arrow_upward