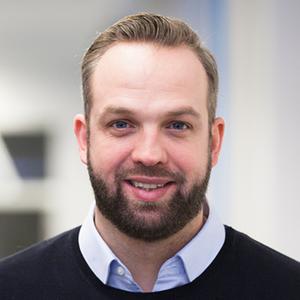 Robin von Hein
CEO
Simplesurance
(Germany)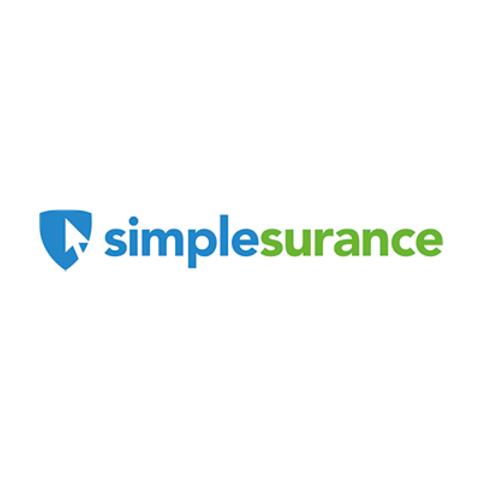 As one of 100 most innovative people in Germany according to the financial daily newspaper Handelsblatt, Robin von Hein is driving progress forward in the international insurance landscape. He is the founder and CEO of simplesurance which is based in Berlin and has an office in Tokyo. simplesurance is among the most successful startups in Europe. In 2018 & 2019, simplesurance was awarded the best eCommerce Insurance at the BankingCheck and eKomi Awards, honoring outstanding customer care process and technologies. Furthermore, simplesurance won the prize as the best InsurTech startup in the Silicon Valley in 2016, the melting point of digital companies and innovation. The German economy magazine Capital counts Robin to the Top 40 under 40 and simplesurance is also among the 15 top funded InsurTech companies in Europe.
The company has won more awards for revolutionizing insurance services and continuously connecting people and business. The InsurTech connects the traditional insurance industry with innovative technology by developing innovative insurance solutions for a digital world.
Robin von Hein has great knowledge of the world of insurances. He has been working in the insurance industry for many years during his studies in insurance management and afterward in the Consultancy company. He is experienced in developing risk analysis and insurance solutions for different companies and realized that the industry was standing still. Digitalization was an alien concept to an entire industry, while other markets were transforming and using the chances provided by the online sphere. Hence, he founded simplesurance in May 2012.
arrow_upward