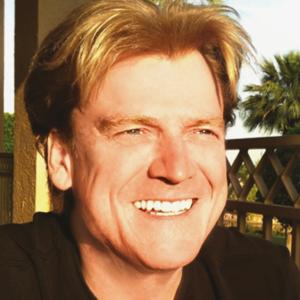 Patrick Byrne
CEO
Overstock.com
(United States)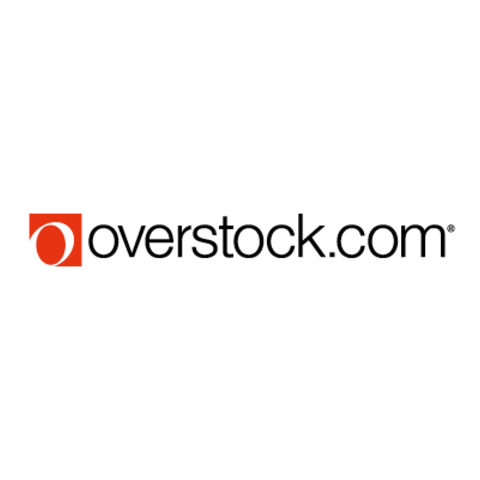 In 1999, Patrick M. Byrne launched Overstock.com. Since then it has grown into a $2 billion fixture of the ecommerce marketplace. A "classical liberal," Byrne believes that our nation's success depends on educational choice and healthy capital markets.
In 2012, Overstock became the first business with more than $1 million in revenue to accept bitcoin as a payment method. In 2014, Byrne created Medici Ventures, an Overstock subsidiary devoted to advancing blockchain-based technology solutions. In 2015, Byrne used a blockchain-based trading platform built by Medici's portfolio company, tZERO.com, to become the first person to purchase a digital bond entirely on the blockchain. Byrne made history again in 2016, when Overstock was the first public company to offer preferred shares of a cryptosecurity on an SEC compliant and FINRA-approved alternative trading system (ATS). Today, Overstock, accepts dozens of top cryptocurrencies as payment on its retail website, and through Medici, remains a leading force in advancing blockchain technology in an attempt to democratize capital, eliminate middlemen, and re-humanize commerce.
Byrne received a bachelor's degree in philosophy and Asian studies from Dartmouth College, a master's in philosophy from Cambridge University as a Marshall Scholar, and a doctorate in philosophy from Stanford University. Having taught at the university level, he is a frequent guest lecturer discussing blockchain, capital markets, Wall Street practices, internet commerce, education, leadership and ethics.
arrow_upward