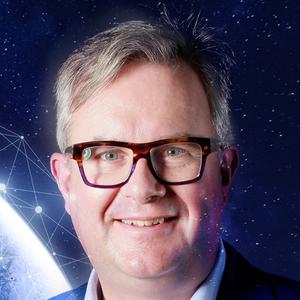 Raymond Frenken
Director of Communications
European Banking Federation
(Belgium)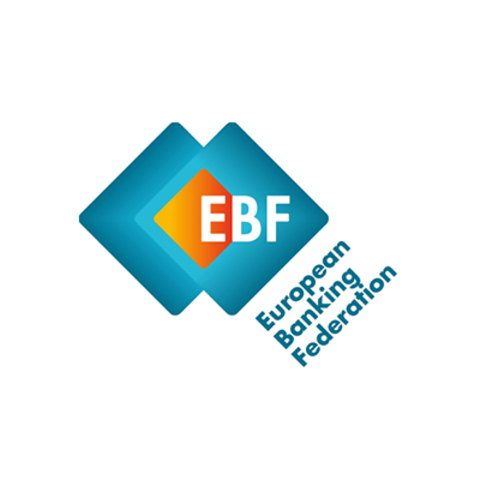 As international financial journalist Raymond Frenken's bylines appeared in major business newspapers worldwide, with stories enlightening readers on important financial and economic developments. He was a familiar face to viewers across Europe when he reported for CNBC Europe on European affairs from Brussels between 2001 and 2006.

Since 2014 Raymond leads the outreach activities at the European Banking Federation in Brussels, where he works on a responsible and innovative financial sector, with a specific focus on policy communications, European affairs and financial literacy in the context of a transforming financial ecosystem.

In 2019 Raymond was appointed Co-Chair of the International Federation of Fiance Museums for a two-year term.

Before joining the financial sector, Raymond experienced both the positive and negative sides of entrepreneurship in Europe. Putting his money where his mouth was, Raymond left CNBC in 2006 to create EUX.tv, the European affairs channel. EUX.tv was acquired by EurActiv.com in 2012.
arrow_upward