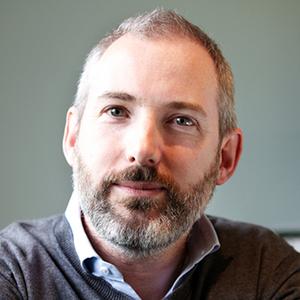 Michael Kent
Chairman
Azimo
(United Kingdom)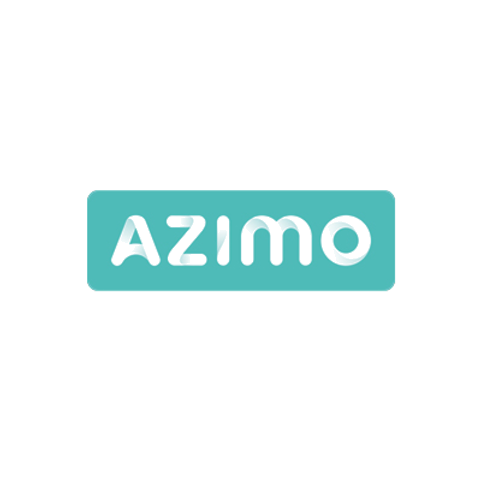 Michael is a serial consumer technology entrepreneur.

Recognizing the impact that smartphone and consumer trends could have on payments, he founded Azimo to reduce the cost and drastically speed-up the processing times of sending money abroad. Backed by over $50m in funding, the platform enables anyone to send cash, bank transfers and mobile money to more than 200 countries, in over 80 currencies. The business won the World Bank's Remittance Technology awards in 2018 and is acknowledged as one of the fastest growing private technology companies in Europe.

Alongside his role at Azimo, Michael founds and invests in fintech businesses (including Tandem Bank, CorporatePay, Curve, YoYo Wallet, ClarityFX, ComplyAdvantage, Modulr, Liberis, Salary Finance, Albert, Averon, Thriva and Small Pharma) and advises investors / corporates on cross-border payment strategy.

In 2004 he founded the Small World Financial Services Group, growing the company from inception to Europe's largest offline money transfer provider recently exiting the business to Equistone Partners.

Starting his career as a management consultant with Accenture and Arthur D little, Michael previously held senior Corporate Development positions at WPP and News Corp. He holds a MA from Cambridge University and an MBA from INSEAD.
arrow_upward