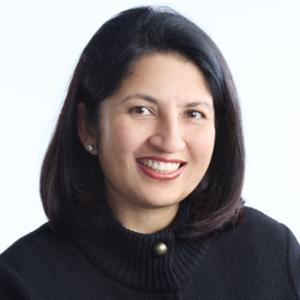 Anju Patwardhan
Managing Director
CreditEase
(China)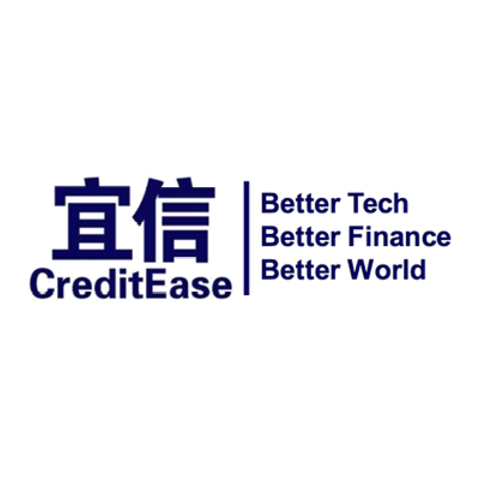 Anju Patwardhan is Managing Director at CreditEase for its global Fintech Investment Fund and Fund of Funds, and is a member of the Investment Committee. CreditEase, established in 2006, is a leading Fintech company in China, specializing in Wealth Management, Asset Management, and Marketplace Lending.

Anju is also a Fellow at Stanford University's Distinguished Careers Institute (DCI). She is 2016 Fulbright Fellow and Visiting Scholar from ASEAN at Stanford where her work focused on use of technology to support financial inclusion.

She is a member of the World Economic Forum steering committee on 'Disruptive Innovation in Financial Services' and was a member of its Global Future Council on Blockchain. She is a Distinguished Fellow of Singapore Institute of Banking and Finance (Risk Management), the highest financial services industry accolade in Singapore.

Anju has over 25 years of banking experience with Citibank and Standard Chartered Bank (SCB) in global and regional leadership roles. She has held senior positions including Chief Operating Officer, Chief Risk Officer, and Digital Banking Head, and her last role at SCB was as the Global Chief Innovation Officer. She was a member of SCB's global executive leadership team, member of its Global Technology & Operations Management Group, and member of Global Risk Management Group.

She is an experienced board member and has served on boards of banks, fintech companies, and non-profit entities.

She is a globally recognized and awarded Fintech thought leader and influencer. She has spoken on fintech and financial inclusion at the World Economic Forum (WEF), G20 SME Finance Forum, ADB, Milken Global Conference, and at other global events.
arrow_upward