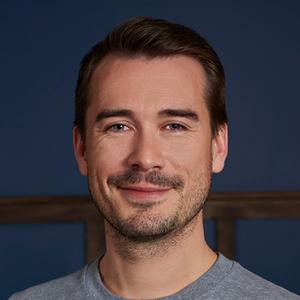 Michael Rolph
CEO
Yoyo Wallet
(United Kingdom)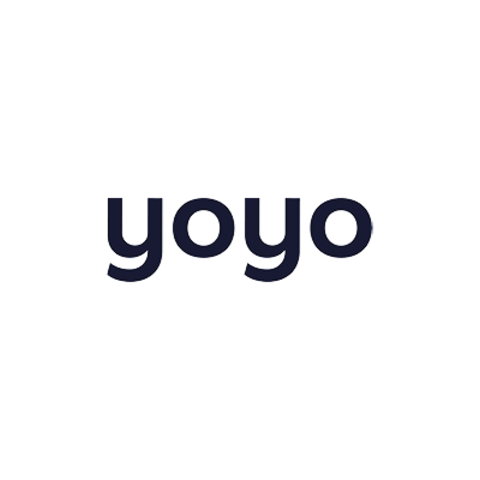 Michael Rolph is CEO of Europe's fastest growing combined payments and loyalty marketing platform, Yoyo.
Michael started his career at Barclaycard, First Data and PayPal. Prior to founding Yoyo, he was a founding member and Director at Anthemis Group, the specialist FinTech advisory and investment firm. During his time he advised multiple start-ups like Azimo and The Currency Cloud in their early stages as well as established players like Vocalink and Skrill, as well as several banks on digital innovation, investment and M&A.
He is currently an advisor to Firestartr and has previously been a mentor at Seedcamp, the early stage funding company and a non-executive director at The MoBank Group.
arrow_upward