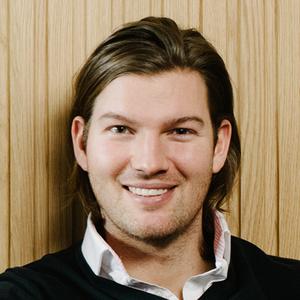 Valentin Stalf
CEO
N26
(Germany)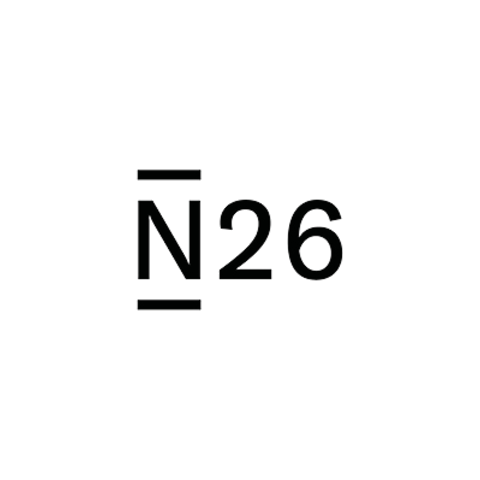 Valentin Stalf is co-founder and CEO of N26. In 2013 he founded N26 with his longtime friend Maximilian Tayenthal. Back then, both shared a vision of building a bank that the world loves to use.

Before N26, Valentin was an Entrepreneur in Residence for Rocket Internet, an incubator and investor in online startups. There he helped to develop several companies in the mobile payments industry, including payleven and Paymill GmbH. Moreover, he worked in strategy consulting and investment banking.

Valentin has a bachelor's degree in business administration and management and a master's degree in accounting and finance from the University of St. Gallen. He is currently a member of the advisory board at the Vienna University of Economics and Business.
arrow_upward