Julian Teicke
CEO
Wefox Group
(Germany)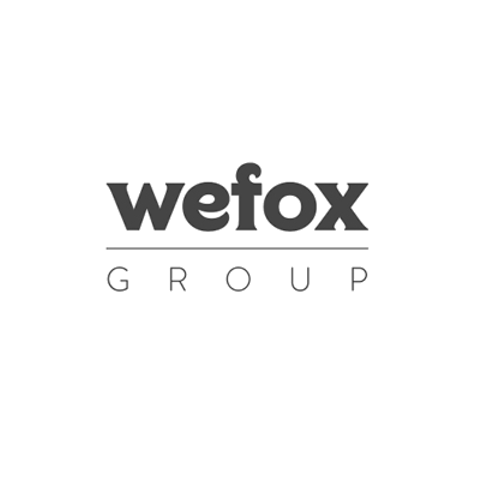 Julian Teicke is the CEO & Founder of wefox Group. He is a serial founder, investor and mentor, and an entrepreneur out of passion to fundamentally change the status-quo in the insurance industry.

The wefox Group is one of the fastest growing insurtechs in the world and they are the force behind the consumer-facing insurance carrier One and the insurance platform wefox. They have successfully made their mark in Europe, expanded into Japan and set to tell the world the story of their journey and speak about the future of insurance.

Julian is passionate about changing the status-quo of the industry by reinstating the original purpose of insurance: to enable people to be safe. Julian is now preparing to launch his latest venture as part of wefox Group in 2020, which is an open API providing digital access to insurance for everyone.

Julian also co-founded 'DeinDeal', the largest e-commerce platform in Switzerland, which became a dominant market position and was successfully sold to an international media company. He is also a founding member of EMPAUA and successfully mentors a series of 'game changing' startups.

arrow_upward