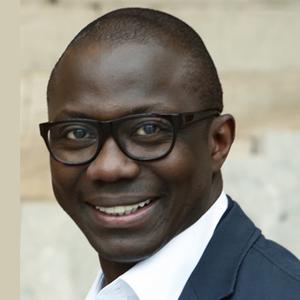 Simon Tiemtore
Chairman
VistaBank
(United States)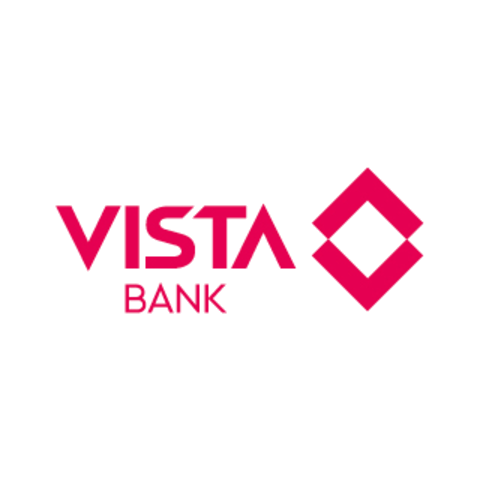 Mr. Simon Tiemtore is the Founder, Chairman and Chief Executive Officer of Lilium Capital, an Africa strategic investment company with targeted sectors of investment in Financial Services, Energy, Hospitality, Agro-processing and FCMG. He has over 18 years' experience in Legal, Tax, Banking and Financial Services.

Mr. Tiemtore is currently the Group Chairman of Vista Bank Group (a tech focused pan-african financial institution) and CEO of Simba (www.simonwallet.com) a US based digital bank that provides innovative banking and remittance services to immigrants living in the US. was the Group Head of Corporate Finance and Advisory Services at the African Export Import Bank (Afreximbank) and a member of the Executive Management Committee. He successfully led several African investment bank and debt capital markets transactions.

Prior to that role, Mr. Tiemtore worked at Morgan Stanley in New York where he successfully led several M&A, asset management and divestiture in the US, Europe and Asia. Prior to that role, he worked at PwC, New York and Skadden Arps, New York as corporate finance lawyer.

Mr. Tiemtore is a member of the Board of the US Chamber of Commerce- Africa where he co-chairs the Banking and Financial Institutions Task Force.

He is a member of the New-York Bar Association, member of the American Bar Association-Section of International Law, Business and Practice, member of the NYU School of Laws Weinfeld Fellows. He is also a guest lecturer at Harvard Law School.

Mr. Tiemtore hold an LLM in Laws from New-York University School of Laws and LL.M. in International studies from the American University – Washington College of Law in Washington, DC and a LLB in Laws from the University of Ouagadougou School of Laws.
arrow_upward