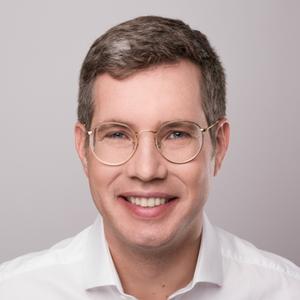 Marc-Alexander Christ
Founder
SumUp
(United Kingdom)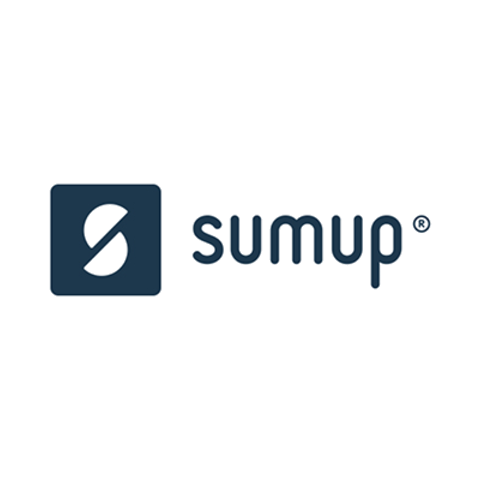 Marc-Alexander is a co-founder of the financial technology company SumUp. He has established SumUp as one of the leading mobile payment companies worldwide, with a presence in 31 markets including Europe, Brazil and the U.S.

During his time with Sumup, Marc led a number of successful funding rounds and spearheaded the acquisition of Payleven.

Marc possesses extensive experience in the startup world, he previously founded an eCommerce platform and led the Groupon sales team.

Beginning his career in investment banking at European Investors in New York, Marc moved on to become Vice President at JP Morgan in London and Frankfurt.

Marc holds an MA in International Business as well as a Doctorandus de Bedrijfswetenschappen from the University of Maastricht.
arrow_upward