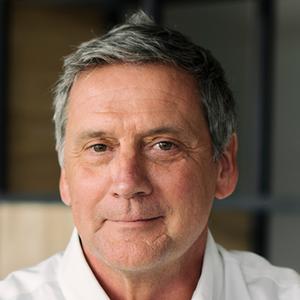 Geoffroy de Schrevel
CEO
Gambit
(France)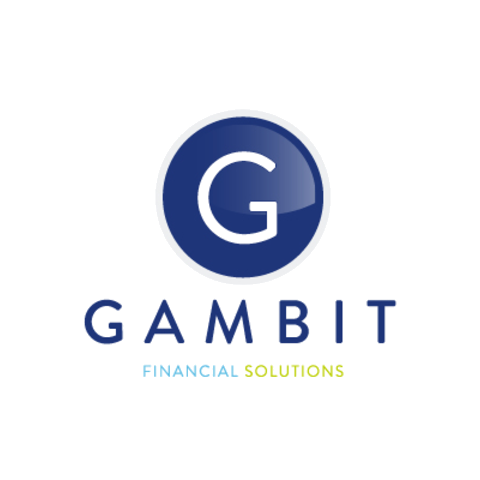 Geoffroy de Schrevel graduated from Université Catholique de Louvain (Belgium) and from Cornell University (USA).
After teaching at various universities, he established and developed the Eurocard/Mastercard franchise in Central /Eastern Europe and in Turkey.
Later he was part of the group that founded Maestro - the global debit brand.

After a few years at KPMG and at Swift, in 2009, he took the helm of Gambit Financial Solutions, one of the first ever Fintech, and turned it into a muti-million company. With Gambit he founded Birdee a European leading robo advisory solution.
Today Gambit and Birdee are present on 3 continents, and, directly or indirectly, are used by more than 1 million consumers.
arrow_upward