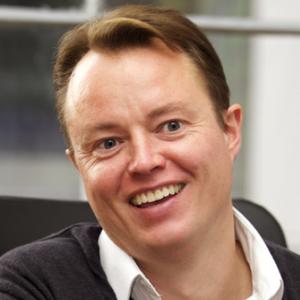 Conrad Ford
CEO
Funding Options
(United Kingdom)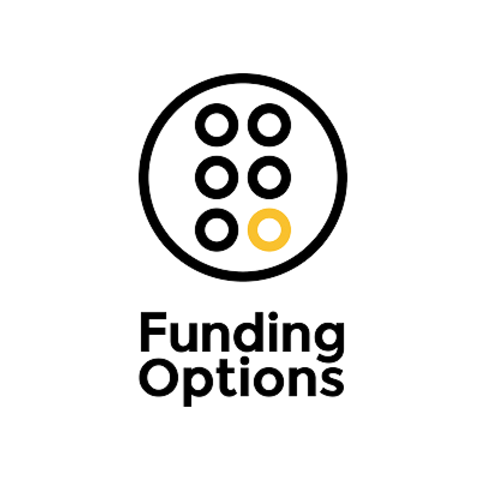 Conrad is founder & Chief Executive of Funding Options, Europe's leading online marketplace for business finance, each year raising £100m+ for thousands of small firms, from 50+ active lenders.

At Money2020 in Amsterdam, Funding Options announced its Netherlands launch in partnership with ING. More recently, Funding Options become the first fintech globally to use regulated Open Banking data to help a small business to compare and draw down a loan.

Conrad regularly appears in press such as the Financial Times and BBC discussing SME finance, and previously worked in the group strategy team at Barclays.
arrow_upward