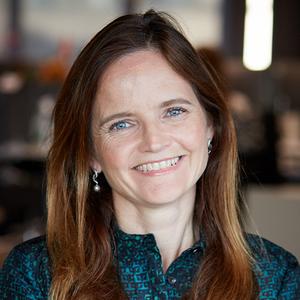 Charlotte Hogg
CEO Europe
Visa
(United Kingdom)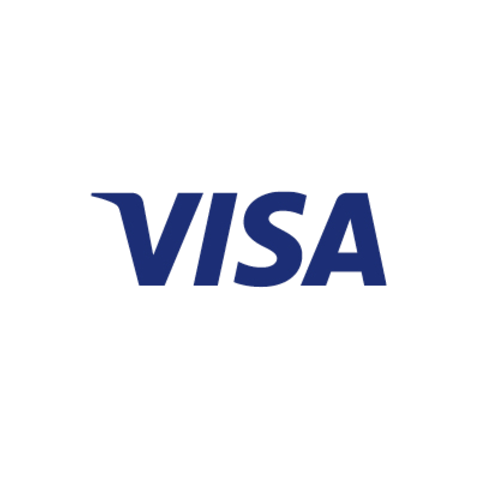 Charlotte Hogg
Chief Executive Officer, Europe


Charlotte Hogg is executive vice president and chief executive officer for Visa's European operations.

Charlotte brings more than 25 years of experience in financial services, bank operations and management consulting to Visa. Most recently served as chief operating officer for the Bank of England, from 2013 to 2017. Prior to that role, she led retail distribution for Santander in the UK and previously worked at Experian as the managing director of U.K. and Irish operations.

Earlier in her career, Ms. Hogg was a managing director for strategy and planning at Morgan Stanley, and a management consultant at McKinsey & Company, based in the U.S.

Ms. Hogg graduated from the University of Oxford with a Bachelor of Arts degree in Economics and History. She is a Kennedy Memorial Trust Scholar from Harvard University, and has an honorary Doctor of Laws from Warwick University.

arrow_upward