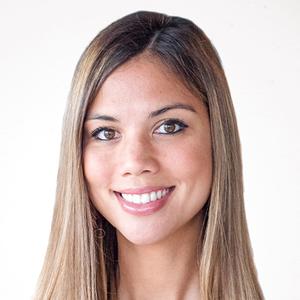 Lea Jakobiak
Business Reporter
Fintech Finance
(United Kingdom)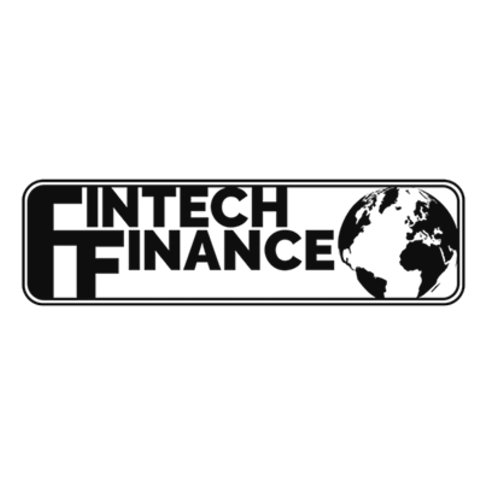 Lea Jakobiak is a Business News Producer and Reporter. She has spent a decade working for companies like Reuters, Sky News and Saxo TV.
​
She regularly interviews the biggest names in business, tech and finance, and travels the world to cover the hottest international events such as Money 2020, DAVOS and the Paris Fintech Forum.
​
Lea is half Swedish/ half Indonesian and has studied in France and Oxford. She has a Masters in TV Journalism and was awarded a distinction after filming her own short documentary in Palestine.

She is an avid traveller and has visited 55 countries (and lived in 7). She's currently based in London.
arrow_upward