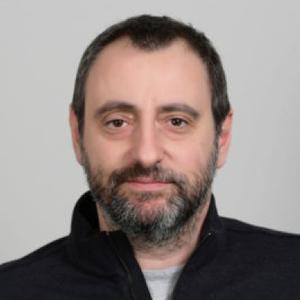 Haris Karonis
CEO
Viva Wallet
(Greece)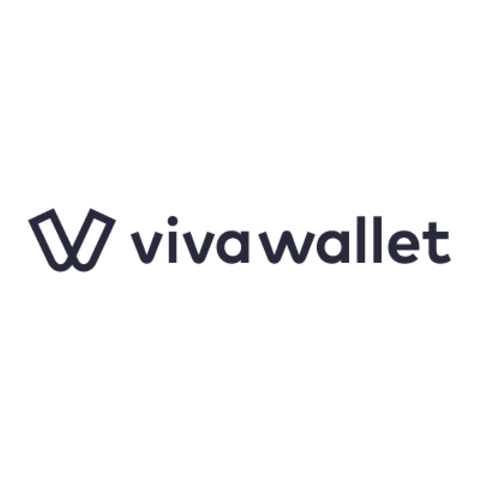 Haris Karonis is the Founder and Chief Executive Officer of Viva Wallet Group which consists of three companies - Viva Wallet S.A., Viva Payment Services S.A. and Viva Online Services S.A. Karonis has 18 years of experience in the Banking sector and 20 years of experience overall as an Executive in the Telecommunications and Information Technology sector for transaction-based systems.

In 2010, he founded Viva Payment Services S.A. which is now the first entirely cloud-based e-money institution in Europe licensed by the Bank of Greece. The company provides innovative acquiring and issuing services and has offices in the UK, Belgium, Greece, Romania and Cyprus. It is a licensed e-money institution for the provision of payment services in the 31 countries of the European Economic Area (EEA-31) and a Principal Member of MasterCard and Visa.

In 2000 Karonis founded Viva Wallet S.A. (formerly known as REALIZE S.A.), a leading company in Web Development & Technology Marketing services. He delivered banking advisory and IT services for several European Banks in a number of areas including real estate banking risk appraisal, investment banking services, asset management and integrated e-banking solutions.

arrow_upward