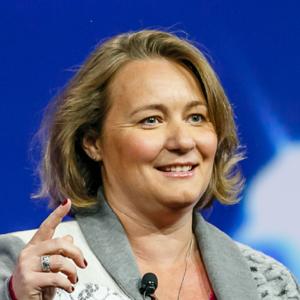 Leanne Kemp
CEO
Everledger
(United Kingdom)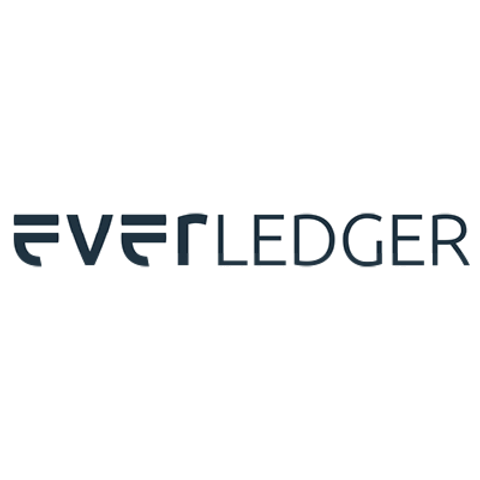 Leanne Kemp is the Founder & CEO of Everledger. With extensive experience in emerging technology, business, jewellery and insurance, Leanne is pushing boundaries with Everledger, addressing real-world challenges through driving transparency and trust along global supply chains using emerging technology.
Leanne is an appointed member of the World Economic Forum's Global Blockchain Business Council and a Co-Chair for the World Trade Board's Sustainable Trade Action Group. She is also on the IBM Blockchain Platform Board of Advisors.

Her leadership role in technology has been recognised, winning awards including Innovator of the Year 2018 at the Women in IT Awards (London) and Advance Global Australian Awards 2018 for Technology & Innovation.
arrow_upward