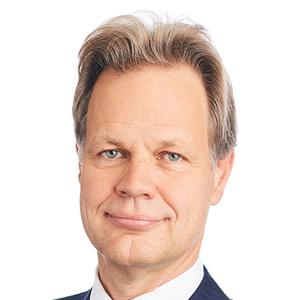 Gottfried Leibbrandt
CEO
SWIFT
(Belgium)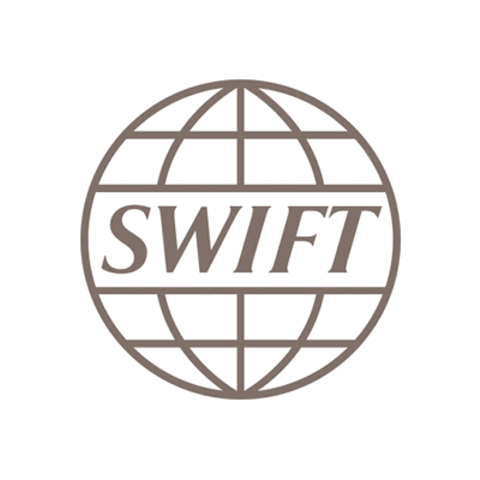 Gottfried Leibbrandt is Chief Executive Officer of SWIFT.

Gottfried joined SWIFT in 2005 to focus on the development of the SWIFT2010 strategy. Upon completion of the strategy, he was appointed Head of Standards. In 2007, he was promoted to Head of Marketing. Gottfried ran a global organisation responsible for the development and delivery of SWIFT's strategic initiatives spanning products & services, standards, innovation, banking, corporate and securities market segments. As Head of Marketing, Gottfried was also a key architect behind the creation of the co-operative's SWIFT2015 strategy. He was appointed CEO in July 2012.

Prior to joining SWIFT, Gottfried worked for McKinsey & Company for 18 years as a partner in the Amsterdam office and a co-leader of the European payments practice.
He holds a Masters degree in Econometrics and Statistics from the Vrije Universteit Amsterdam and an MBA from the Stanford Graduate School of Business.
arrow_upward