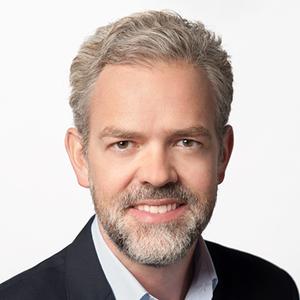 Sébastien Missoffe
Managing Director Google France
Google
(France)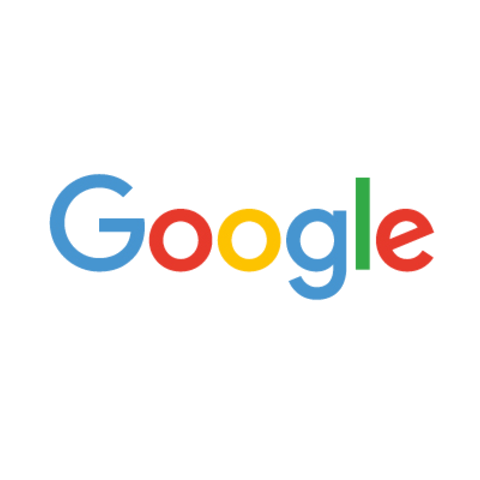 Sébastien Missoffe is responsible for Google France's business development operations.
Sébastien joined Google in March 2006 and served in different functions. Most recently, as YouTube's Vice President, he led YouTube's Global Operations and Creator Development, including YouTube production Spaces (2015-2017). Prior to that, he led the Small & Medium Business advertising sales team for the Americas (2013-2014) and the Video & Mobile strategy globally for Small & Medium Business (2011-2012).

Prior to Google, Sébastien Missoffe spent 9 years with L'Oreal in sales and marketing positions for the Lancôme brand.

Sébastien Missoffe grew up in Paris and has dual French/Swiss citizenships. He has worked in 7 countries and speaks 5 languages. Sébastien Missoffe is a graduate of the European Business School and holds an MBA from INSEAD.


arrow_upward