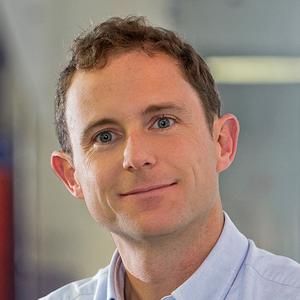 Rob Moffat
Partner
Balderton Capital
(United Kingdom)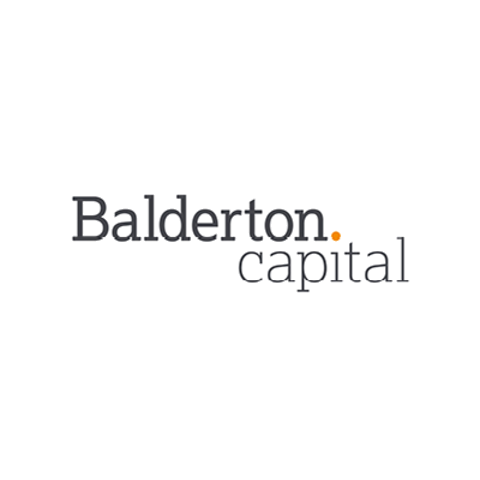 Rob joined Balderton Capital in 2009 and was promoted to partner in 2015.
Companies he works with at Balderton include Carwow, Wooga, Zego, Dinghy, Prodigy Finance, Mojiworks and Patients Know Best.

Rob's focus sectors are fintech, insurance and blockchain. He also has experience in games and marketplaces. Marketing is a particular area of interest, and Rob is responsible for best practice sharing in marketing across the portfolio

Prior to joining Balderton Rob worked for Google in London, as a Manager in the European Strategy and Operations team. He started his career with five years in strategy consulting with Bain, and holds an MBA from INSEAD and a Masters in Statistics from Cambridge.
arrow_upward