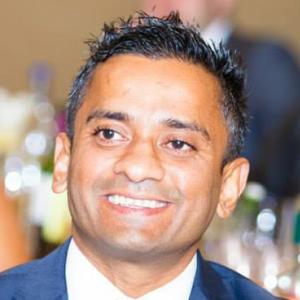 Pat Patel
Global Content Director
Money20/20
(United Kingdom)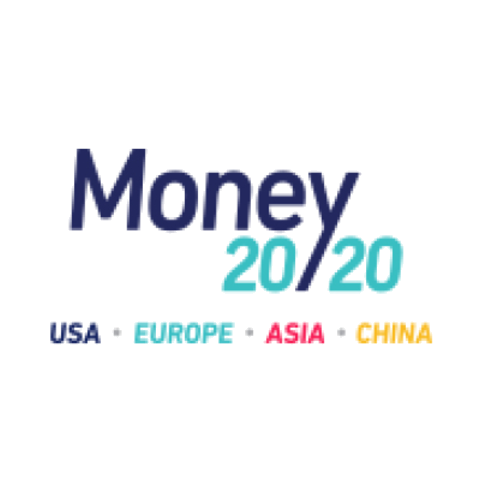 Global Content Director - USA, China, Europe, Singapore.

As the Global Content Director at Money20/20, Pat gets to travel the world speaking with the leading companies and rising stars within the Tech, Financial Service and Retail sectors. This enables a detailed insight into the strategic priorities for companies, current opportunities and challenges facing the market today and tomorrow. Pat led the content product and market launch of the successful Money20/20 Europe and Money20/20 Asia events, the largest launches in the wider parent company's history. Currently has overall content product responsibility and oversight of four event platforms spanning the world which enables a truly global view.
Prior to Money20/20. Pat worked at VocaLink, one of the largest and most innovative ACHs and broader payments company, working in the strategy team with a focus on real-time payments systems and new value propositions that can be developed on top of a state of the art platform from mobile initiated payments to data driven products. Pat started his career in the insurance sector within Actuarial and Risk teams. In his spare time he actively supports the FinTech ecosystem across Europe, from mentoring startups corporate innovation programs to delivering industry insight presentations at events and national FinTech initiatives.
arrow_upward