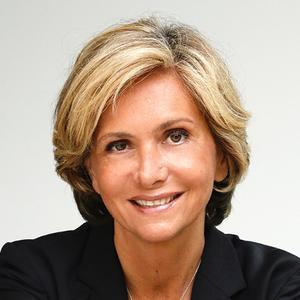 Valérie Pécresse
President
Conseil régional d'Île-de-France
(France)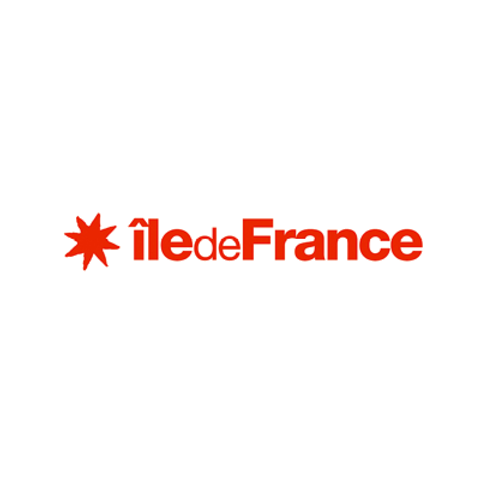 Valérie PÉCRESSE
President of Paris region, France
Former Minister, France

Graduated from both HEC and ENA, Valérie Pécresse was first a Judge (Maître des Requêtes) at the Conseil d'Etat, the highest administrative jurisdiction. She was appointed at the French Presidency in 1998 by Jacques Chirac as advisor for new technologies and the Internet. She was elected member of the National Assembly in June 2002, re-elected in 2007 and 2012. She was appointed Minister for Higher Education and Research by President Nicolas Sarkozy in May 2007. In 2011, she became Minister of Budget and Government spokesperson. From June 2012 to December 2015, she acted as Member of Parliament, member of the Finance Commission, leader of the opposition group at the Regional assembly of Paris region.

In November 2015, Valérie Pécresse resigned from the Conseil d'Etat to focus on Paris region. In December 13th, 2015, she won the regional elections and was officially elected at the region's presidency in Decembre 18th. In January 19th, 2016, she resigned from her seat at the National Assembly, in accordance with her campaign promise to concentrate on her term of President exclusively.
arrow_upward