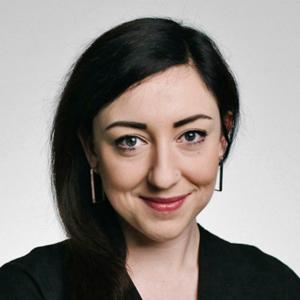 Daria Rippingale
CEO
Bankingblocks
(Netherlands)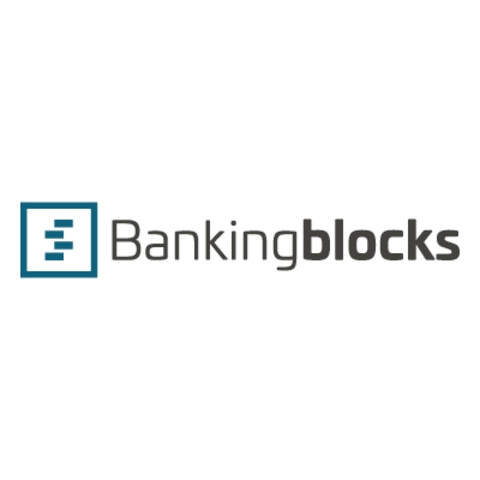 Daria is Chief Executive Officer at Bankingblocks, a European wholesale banking and payment provider, serving global fintech and payment companies. After joining the world of eCommerce in 2004, Daria quickly developed a keen interest in online business and website monetisation.
In 2007, Daria began working as Marketing Executive of a Brisbane-based international payment processor, where she gained extensive experience in offshore payment processing, specifically in acquirer sourcing and management. In 2009, Daria joined BillPro Group in the role of Sales and Business Development Manager. Within three years she managed to grow the company's overall merchant base by over 400%!
In 2012, Daria was promoted to Chief Executive Officer and has led the company's expansion over multiple continents, securing its regulatory status and licensing to become the direct acquirer and fully passported payment institution that it is today. Besides that, she also attained a global network of financial institutions and banks. Her experience and expertise inspired her to address the regulatory problems that the fintech industry faces, as well as deliver unified payment and banking solutions to companies all over the world.
arrow_upward