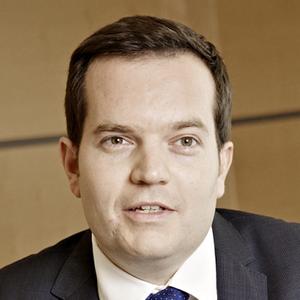 Ben Robinson
Chief Strategy Officer
Temenos
(Switzerland)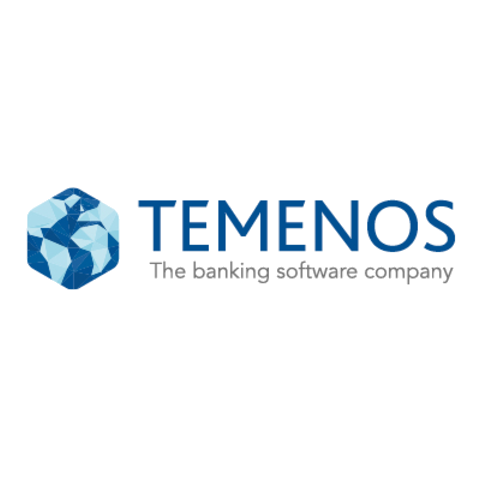 Ben Robinson is Chief Strategy Officer at Temenos, in charge of the group's strategy development, resource allocation, and strategy execution. In addition, Ben runs the MarketPlace, Temenos' platform to facilitate the exchange of value between banks and fintech companies, one of the company's most important recent business model innovations.

A regular blogger and speaker on the subjects of innovation and fintech, Ben runs the "Swiss Technology Group", a networking group aimed at promoting the technology industry in Switzerland, is a mentor at Fintech Fusion, Switzerland's first fintech start-up accelerator, and sits on the committee of the Capital Markets and Technology Association, an independent body looking to create common standards around security tokenization.

Ben joined Temenos in 2007 and has held various roles, including CMO, before assuming his current role in March of 2017.

Prior to Temenos, Ben worked as an equity analyst at Exane BNP Paribas, covering the European software and IT services sector, and as an auditor at Deloitte.

Ben is prize-winning UK chartered accountant and holds a first-class degree in Economics from the University of Leeds in England.
l leader in banking software.
arrow_upward