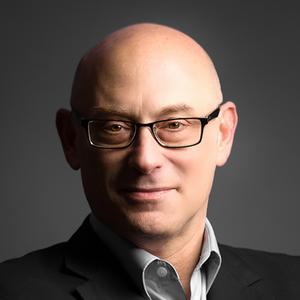 Mike Sigal
Co-founder
Upside Partners
(United States)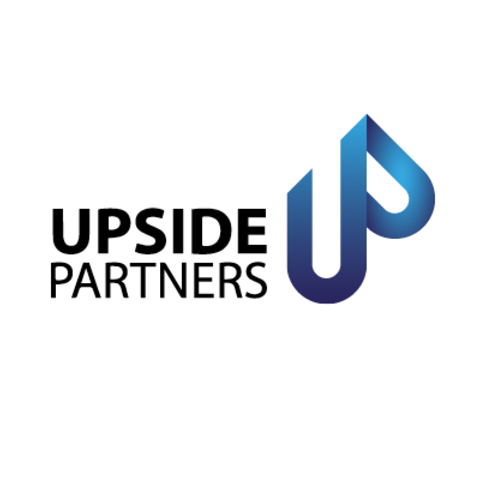 Mike Sigal (www.linkedin.com/in/mikesigal) is Co-Founder of Upside Partners, a Silicon Valley-based consultancy that helps corporations and institutions develop operational excellence in innovation through the application of startup and venture investor best practices.

Mike also serves as a General Partner at 500 Startups Fintech Fund. With over 230 investments in 26 countries, including Credit Karma, Grab, RealtyShares, Simple (acquired by BBVA) and Stripe, 500 Startups is the world's most active early-stage venture fund and accelerator supporting the digital transformation of financial services. And with over 2200 portfolio companies across 60 countries, 500 has been the world's most active supporter of diverse entrepreneurs since 2010.

Previously, Mike served as Founding Executive Producer of SWIFT's Innotribe Startup Challenge and Industry Challenge programs which have resulted in an estimated $1.5B in investments, acquisitions and partnerships between participating startups, SWIFT's member institutions and FinTech investors globally. The methodologies Mike developed to support the Innotribe Challenges represent a cornerstone of Upside Partners' methodology.

Mike's spent 25 years working in the global startup ecosystem as an entrepreneur & innovation advisor, including as founder of 7 companies (3 exits, 1 IPO) and advisor to dozens of institutions on implementing startup ecosystem inspired innovation strategies. He's an active startup mentor and frequent speaker at startup, innovation and FinTech conferences.
arrow_upward