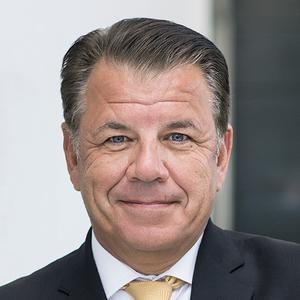 Hikmet Ersek
President and CEO
Western Union
(United States)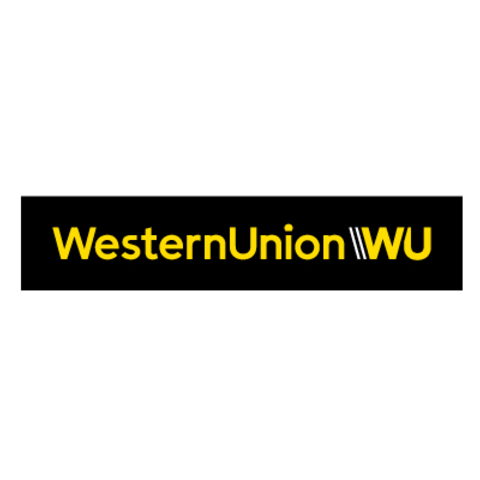 Hikmet Ersek is Chief Executive Officer of Western Union, a Fortune 500 global leader in cross-border, cross-currency money movement and payments.

With more than 30 years of executive experience in financial services, Ersek joined Western Union in 1999 and became CEO in 2010. Under his leadership, Western Union has successfully diversified and evolved its business to become a global payments company.

Significant accomplishments include growing the company's digital and mobile offerings; expanding the company's portfolio into the B2B payments sector; growing its retail money transfer business; implementing a new technology platform; and significantly upgrading the company's global compliance programs.

Founded more than 168 years ago, Western Union has become one of the world's most global companies, serving customers in 200 countries and territories, with a diverse base of agents, frontline associates, and employees. A purpose-led company, a remarkably high 84 percent of employees contributed to the Western Union Foundation in 2019.

A citizen of Austria and Turkey, Ersek draws on his international background to speak out publicly for the rights of migrants and refugees worldwide. He has been publicly recognized for his commitment to community and corporate responsibility, including as Corporate Responsibility (CR) Magazine's Responsible CEO of the Year.

In 2019, Ersek received the Global Economy Prize in Business from Keil Institute for the World Economy for his international influence on global issues and was honored for his meritorious services to the Republic of Austria with the Decoration of Honor. A recipient of the Best FinTech CEO, he also received Manager of the Year 2018 from his Alma Mater, Wirtschaftsuniversität Wien. In 2016, Ersek was awarded Austrian of the Year by Die Presse and currently serves as the Austrian Honorary Consul for Colorado, Wyoming and New Mexico.

arrow_upward